WE are Hiring for SuMMER
Visit us by water!
In the mood for food?
Check out our menu & discover Sub Marina favorites.
Upcoming Events
See what's new at The Sub Marina!
Become a VIP
Sign up to receive updates on our latest menu items, events, loyalty rewards, and more!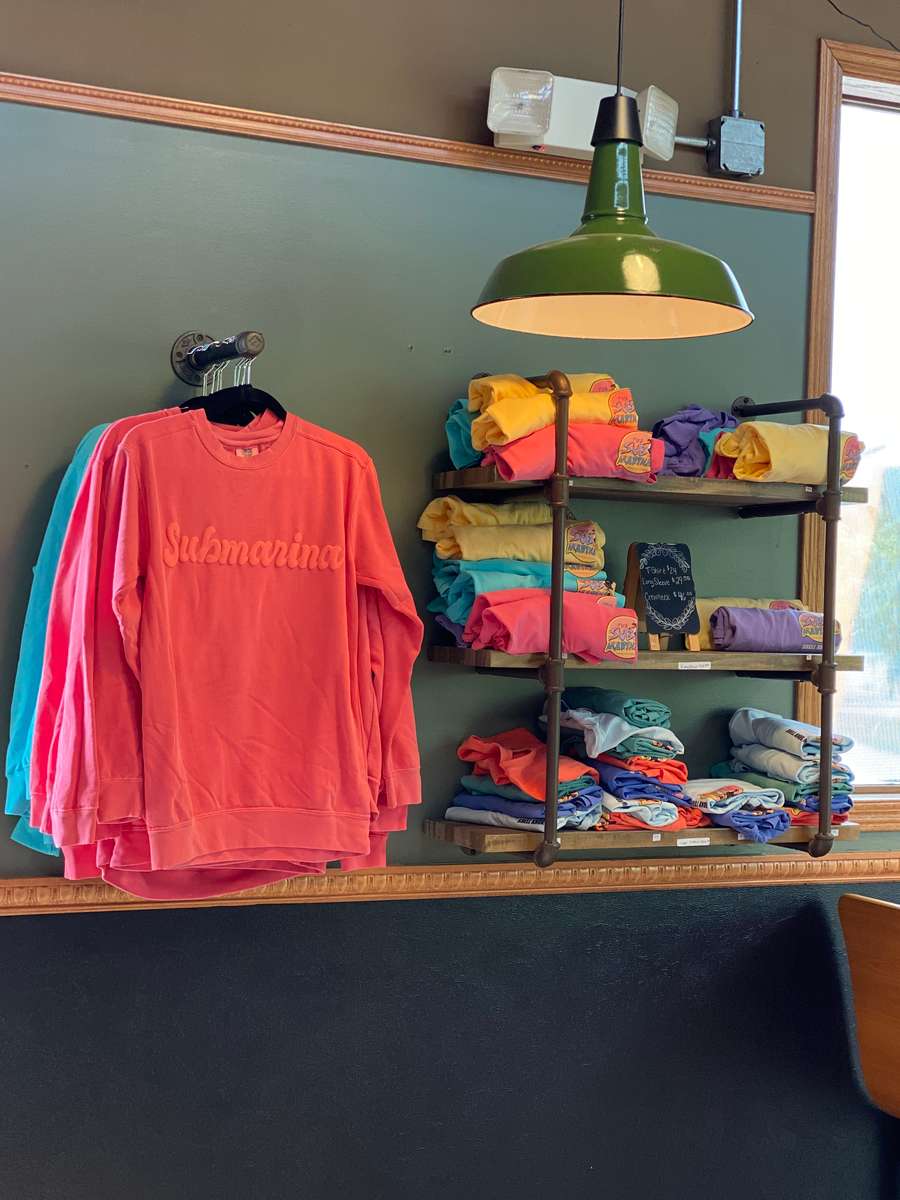 Apparel